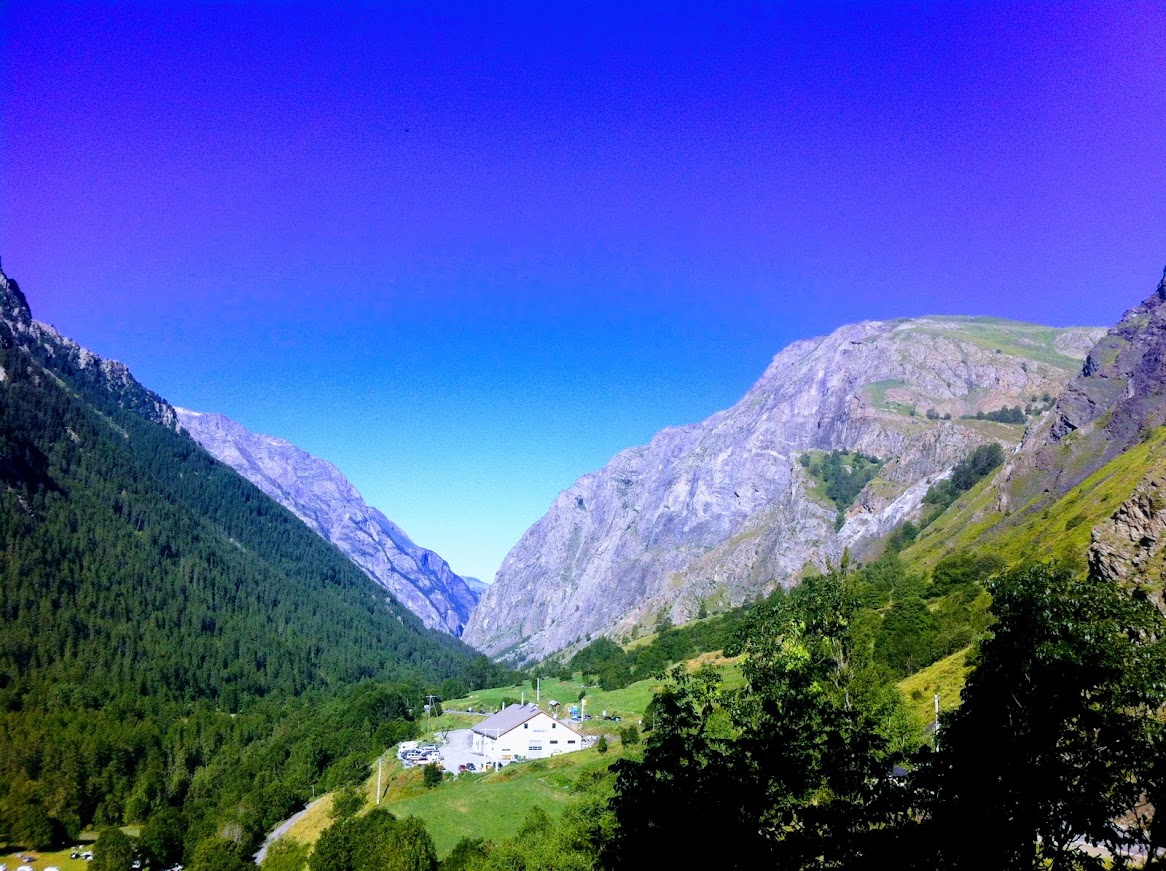 Presentation
Whether you stop just for a night or for a holiday, you'll be blown away by the amazing panorama over the La Meije glaciers! Rooms with a balcony, to sleep 6, 5, 4 or 2.
And you can now come as a couple and enjoy our double room for a romantic getaway or a family break. Simon our super chef will be delighted to present his menu with a range of dishes that are as delicious as they are generous!
The kitchen is also open to those who want to cook their own meals. The gite is ideally situated on the hiking trails, together with the most legendary of the high pass routes and is only two minutes (in ski boots) from the La Meije Glaciers cable car.
A night at the gite is often the start of a fabulous adventure!
All the rooms have a shower room and separate toilet.
Whether you opt for bunks or a double bed, all include the necessary bed linen for a comfortable stay.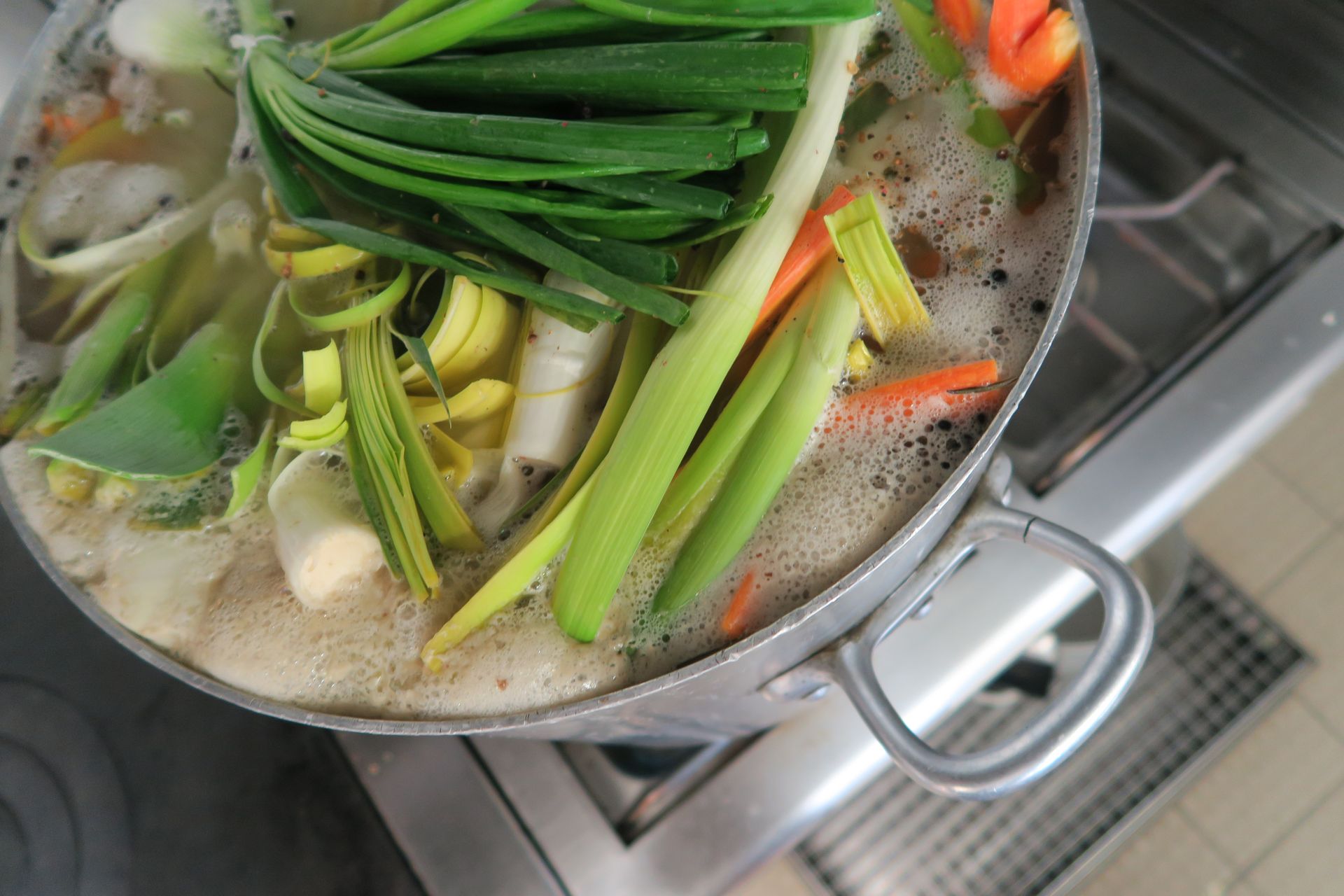 Simon our super chef is never short of imagination and always on the lookout for something new.... His cuisine is as delicious as it is generous!
The kitchen area is often the "warmest" area of the gite... Everything is provided so that you can prepare your own meals if you choose to.