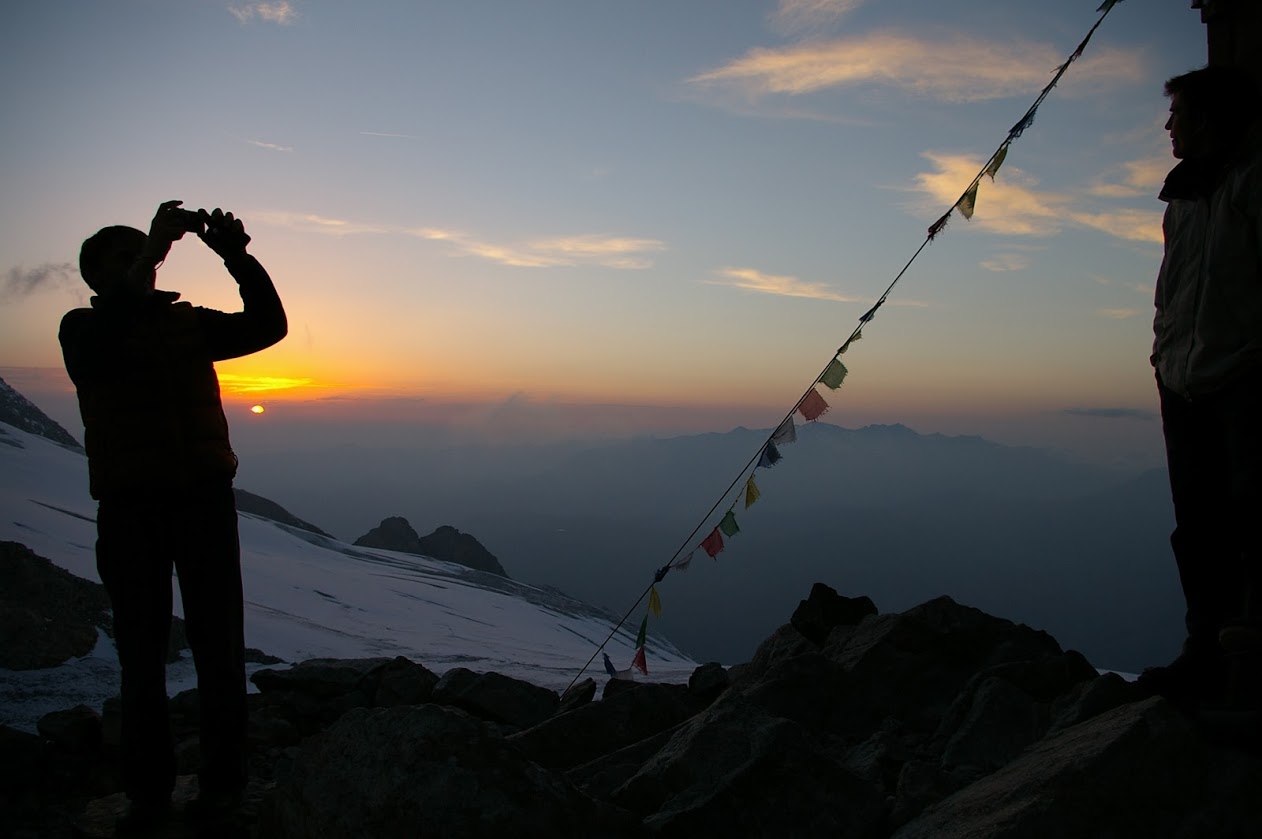 Partners
Local life
• Tourist Office www.lagrave-lameije.com: all the info, events, entertainment… in other words all the life of the "La Grave - Villar d'Arène" canton.
• Cable car www.la-grave.com : The Glaciers de La Meije cable car, where would we be without it? The Glaciers de La Meije cable car, info, prices, news, webcams, snow conditions… it's all here.
• Village station Le Chazelet Villar d'Arène All you need to know about skiing with the family and in the sunshine!!!
• Taxi de la Meije www.taxi de la meije.com 24/7, always on hand when you need them!
Mountain Leaders and Guides
Guidelagrave.com : the Bureau des Guides de La Grave website. Full information about all mountain activities, winter and summer.
Meijescapades.com : everything you need about walking and hiking with a donkey, for all the family.
Horizons - La Grave-La Meije : Jérome and Patrick mountain leaders in La Grave invite you to discover the "Pays de la Meije".
Freeride/Ski
www.esf-la-meije.com : all you need to discover the joys of skiing and snowboarding whatever your level!!!
www.snowlegend.com : ski / snowboard trips with Didi HAASE and his team. www.bandofboarders.net : all the info about freeride skiing in La Meije.
Nordic Skiing: juge-sport@sfr.fr : for full information about nordic skiing in our amazing land!
To hire your equipment in Briançon : htp://www.location-ski-briancon.fr/
Equipment hire:
Objectif Meije : www.objectifmeije.com : All the equipment you need right next door to the gite.
Ski Set : www.skiset.com/station-ski/la-grave/magasins/skiset-la-grave : Just 2 min from the gite, everything for all ages.
Ski Extrème : www.original-lagrave.com : Original La Grave textiles, Scott Pro Shop
Snowlegend Shop : www.snowlegend.com : Freeride shop and guides, rent, sale, clothing, accessories...
Olym'Pic Sport: www.olympicsports05.com : At the foot of the Chazelet ski slopes.
Activities
Photograve : http://www.bertrandboone.com/ , unmissable....
Paragliding / Snowkiting Confident'Ciel : La Grave / Les 2 Alpes paragliding school.
Kite Surf' Air : KSA, Lautaret snowkiting school.
Verdon-passion.com : Paragliding school in Moustier Saint Marie. OK, it's not La Grave but they're mates....
White water Rafting No Limit : the Haute-Romanche white water school.
Walking and hiking Grande traverséee des Alpes
Departmental committee (05) for hiking
Mountain bike school, made in La Grave, fun and professional : http://www.ecolevtt-lagrave.com
Open air skating rink! http://lepasdelane.over-blog.com/
Exploring the region
La Grave ice cave : discover the secrets of the glaciers at 3,200 m.
The Lautaret Alpine Garden : at an altitude of 2,100m, opposite the glaciers, more than 2,500 alpine plantes from the mountains of the world, all growing naturally.
Musée des Minéraux de Bourg d'Oisans: museum, minerology, Alpine wildlife, temporary exhibitions...
www.oisans-tourisme.com : exploring our region!!
www.hautes-alpes.net : the very complete website of the Comité Départemental du Tourisme des Hautes-Alpes.
www.moulindelapipe.com : OK so they're not exactly in the region, at all, but the auberge is superb, they're really great people, there's always plenty going on, so for climbing, partying or just relaxing.... it's perfect!
Snow weather forecast
Www.skipass.com/meteo/la-grave.html : complete and easy to use
www.meteo.fr : the classic French weather website
www.meteo.chamonix.org : much more info, satellite maps, a treasure trove of information… essential!
Bulletin d'estimation des Risques d'Avalanches : always check before coming...
www.anena.org : the website of the Association Nationale pour l'Etude de la Neige et des Avalanches: everything you need to know about snow conditions, risk prevention... etc.
Environment
Parc National des Ecrins : info about the wildlife, hiking trails, activities... etc
www.montain-riders.org : Keep it pure!! Info, awareness, education to respect the mountains.
www.wwf.fr: International association for the protection and preservation of wildlife.
Mountain huts
www.refuge-chancel.com : The essential...
Le Pavé : +33 (0)4 92 24 88 03
Adéle Planchard : +33 (0)4 76 79 92 14
L'Alpe de Villar d'Arène : +33 (0)4 76 79 94 66
La Selle : +33 (0)4 76 79 56 56
Le Promontoire : +33 (0)4 76 80 51 67
Le Chatelleret : +33 (0)4 76 79 08 27
Le Goléon : +33 (0)6 87 26 46 54
L'Aigle : +33 (0)4 76 79 94 74
ffme.fr : The French Mountaineering and Climbing club.....
www.ffcam.fr : French mountaineering club.
La Nuit des Refuges : Events and activities (music, shows, story-telling, discussions and much more)
Information websites
Frozen waterfalls www.cascades-infos.com : Paulo Grobel's website, info, news and up-to-date conditions....
Cross-country skiing www.ffrandonnee.com : Everything there is to know about French long-distance footpaths...
www.skirando.ch : The cross-country ski website.
Climbing and via ferrata: www.viaferrata-fr.com : All you need to know about via ferrata in the area.